Guelph Symphony Orchestra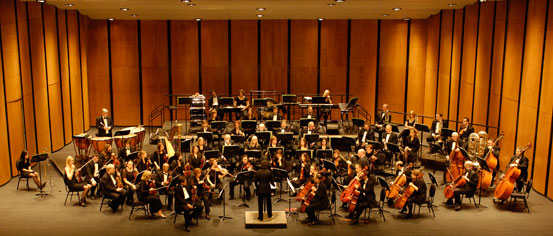 April 10 to 12, 2018
Grades 5 and 6
Learn more about our Linamar for the Performing Arts school program.
Pre-show Information for Teachers
Members of the Guelph Symphony Orchestra will introduce children to the rich variety of instruments and sounds of the symphony. Under the leadership of artistic director Judith Yan, the orchestra regularly performs on River Run Centre's Main Stage, as well as at concerts and events especially designed for school-aged kids.
Questions/ Suggested Discussion Points
Please revisit for further information.
This presentation is made possible in part by a grant from the Ontario Arts Council's Ontario Touring program.