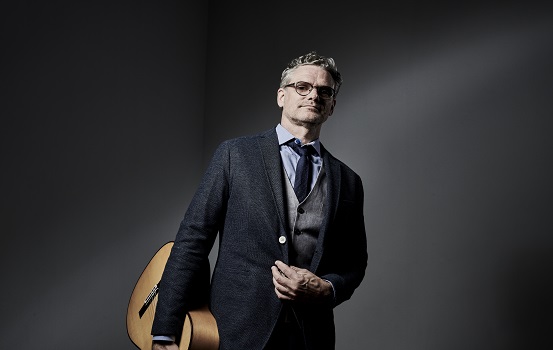 Sleeman Music Series: Presented by River Run Centre
TICKETS ON SALE Monday, June 27, 2022 at 12:00 PM (noon)
Internationally inspired sounds
Guitar virtuoso Jesse Cook and his band showcase their extraordinary brand of rhythm and rhumba as part of The Libre Tour. A JUNO Award-winning artist known for electric live performances, Cook has sold more than two million albums, filmed five PBS specials, and won legions of fans around the world.
"When it comes to classical guitar stylings, few can match Jesse Cook's musical résumé." – Inlander
Pack-It-Up and save 20% when you buy an equal number of tickets to 4 or more different shows in River Run Centre's 2022-23 season.
Everyone must have a ticket, including infants and children.